a few words
about us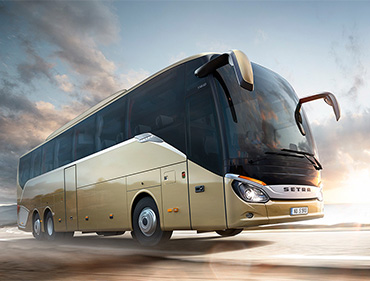 Autoservizi Marzolla was founded in 1974 mainly focusing on the school bus in the town of Isola della Scala. Due to the success of this activity has begun to expand its services by entering the rental of buses, minibuses and cars.
The experience gained over thirty years of experience in a field that involves the management of problems new and different, now allow to Autoservizi Marzolla to understand the needs of customers and provide all necessary assistance for the services.
The staff is skilled and competent, constantly updated in order to better manage each service component Marzolla.
And provide you all these skills and experience, as well as means comfortable and safe, luxury and ultra-luxury, Autoservizi Marzolla wishes you the best ride of your life.
Read More
Our Customers
Bus and Coach Hire customers include: